Your one-stop shop for specialty tax incentives and government stimulus programs.
We are firmly rooted in technology, enabling us to help our clients easily and compliantly unlock financial resources as we provide hands-on support throughout the entire relationship.
We call our customers our friends.
No need to take our word for it! Just a few of our five-star reviews.
Compliance. Security. Peace of Mind.
Tax technology with 30+ years of combined experience
Built from the ground up as a tax technology firm, we're focused on helping our clients with tax credits and government stimulus programs. The StenTam OS portal delivers a secure and easy to use platform for each of our clients.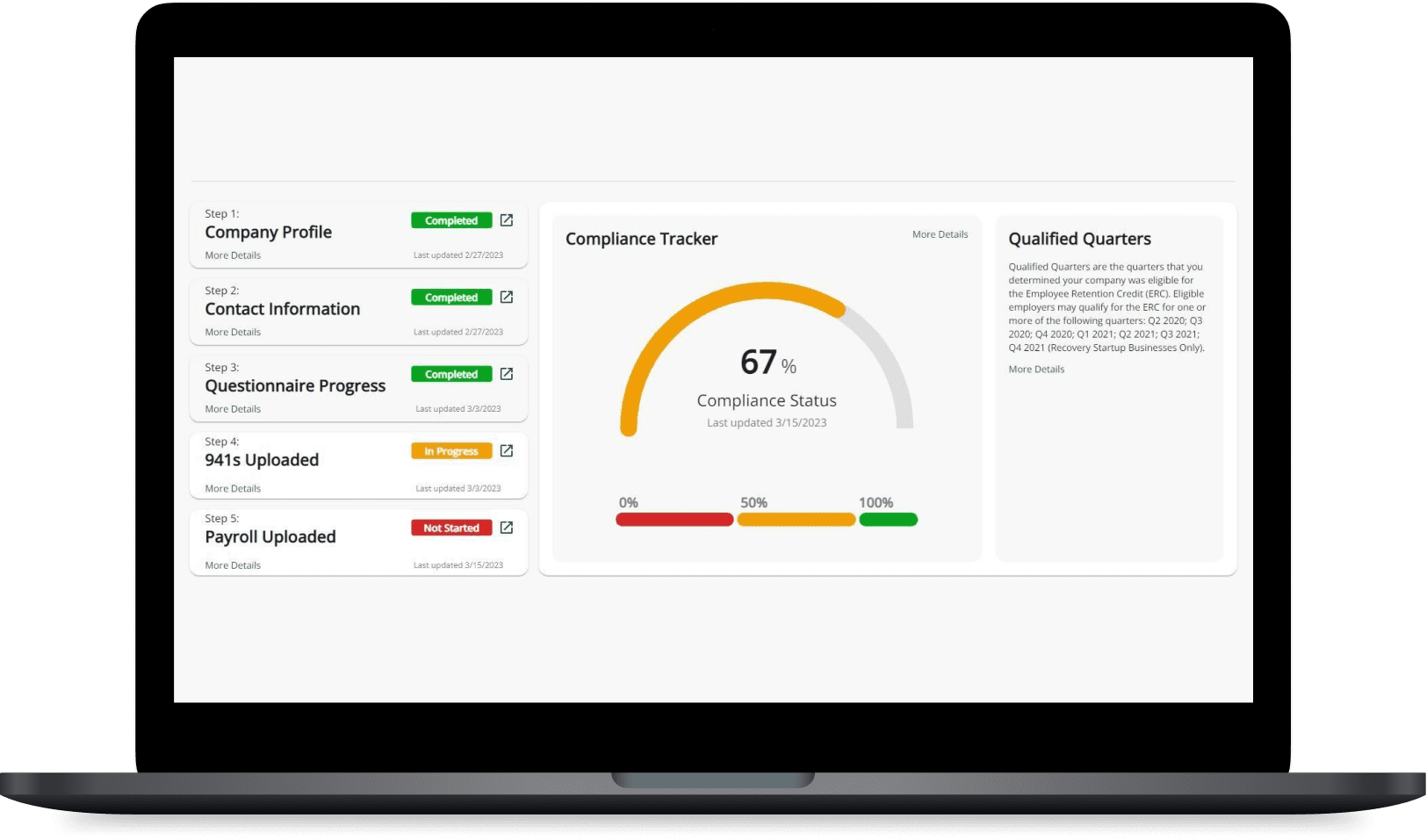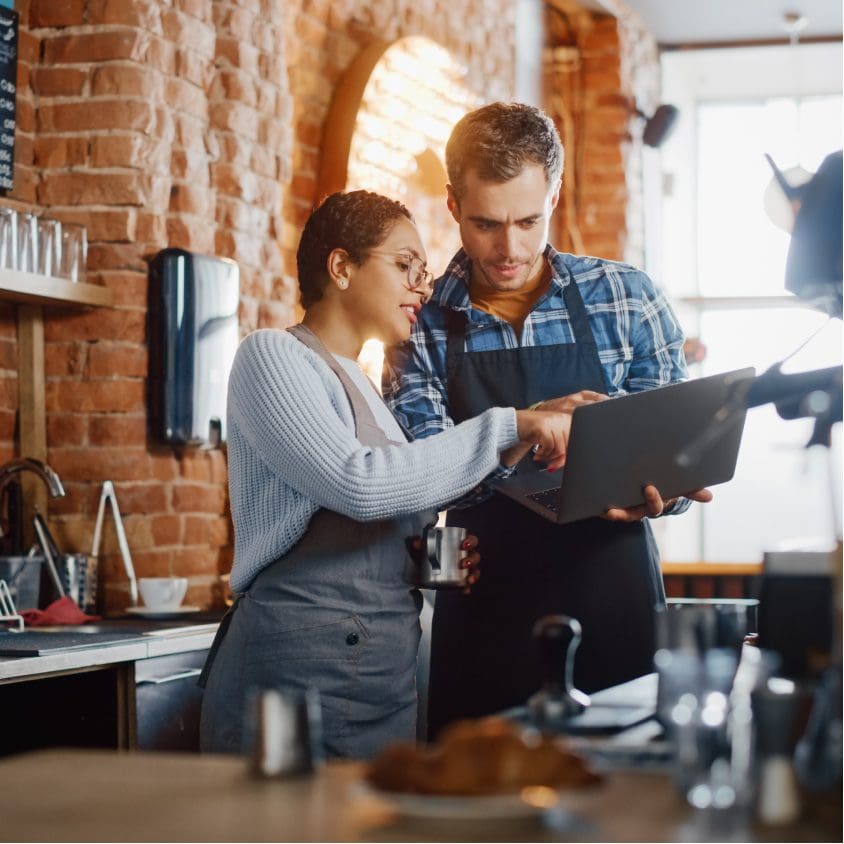 We're Ready When You Are.
It's easy to learn if your business might qualify for tax credits or incentives. Schedule a no obligation consultation with one of our associates today.
Curious about how much your company may be missing out on accessing? We can help you understand if you qualify for any funds.
The Research and Development (R&D) Tax Credit can be an excellent financial resource if your business is committed to innovating new or improved products, processes, technologies, or software. Unlike a tax deduction that reduces your taxable income, the R&D...
read more
Interested in learning about your eligible tax credits?
Submit your info to learn more.
StenTam can help you discover which tax credits your business qualifies for.
Ready to take the next step for your company's future?
Make an appointment with a team member today.
Fill in the form to begin.