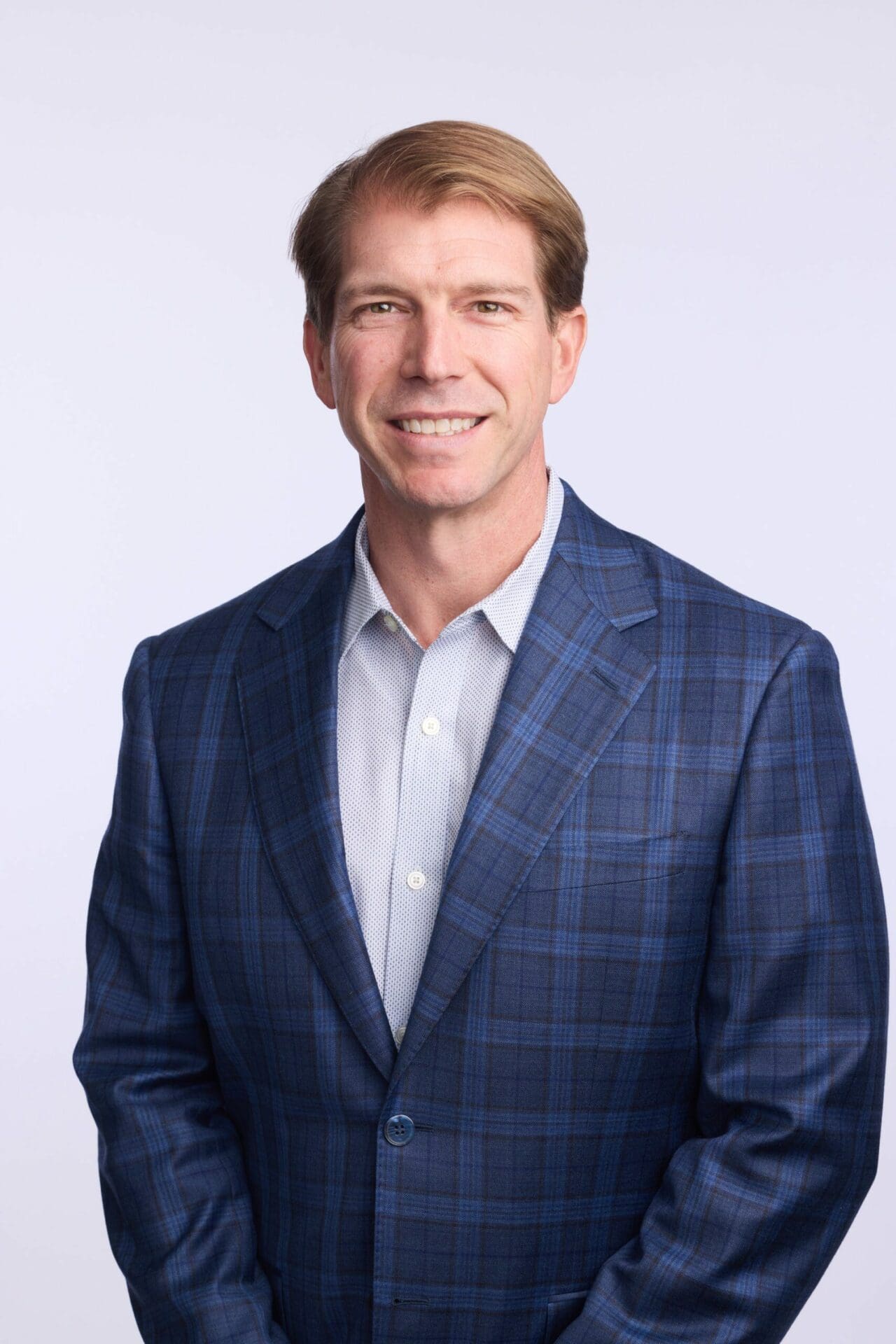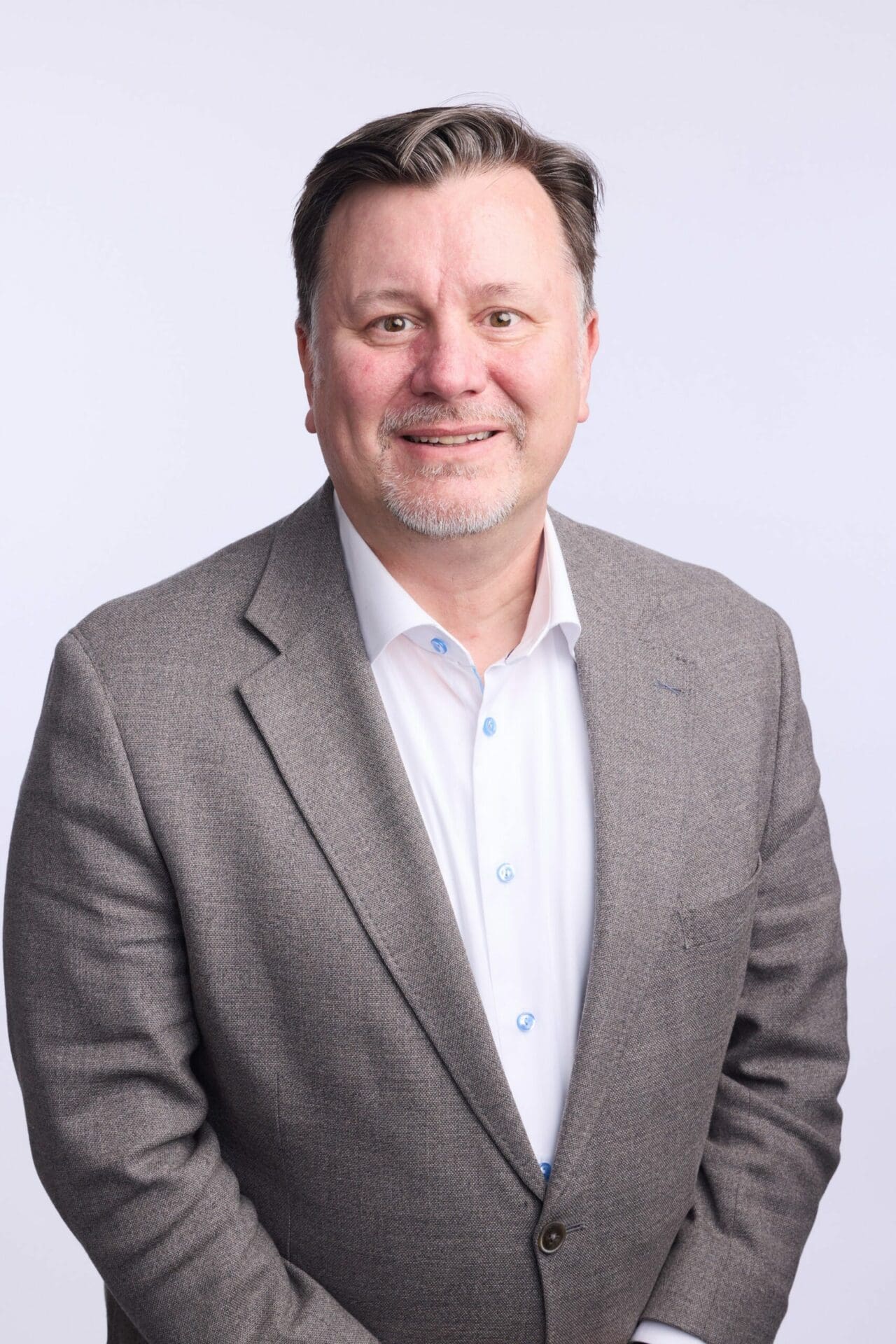 Brian Raboin
Chief Strategy & Operations Officer
Ryan Stewart
VP of Customer Operations
David Malone
VP of Business Operations
Matt Hartley
President – ERC Advanced Funding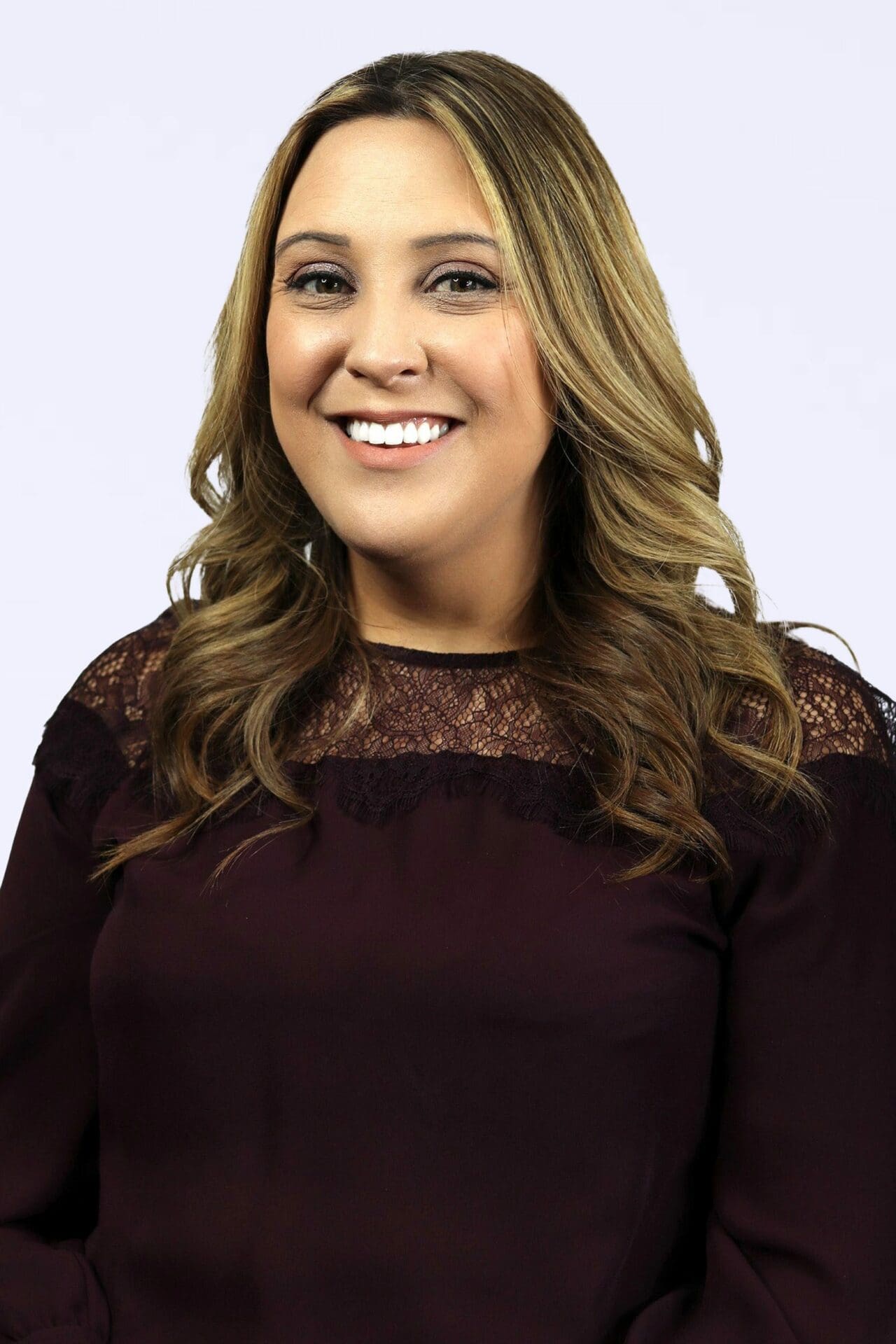 Brittany Perez
Director of Customer Success
Evan Alpaugh
Director – Demand Generation
Elyssa Amador
Director – ERC Advanced Funding
The Research and Development (R&D) Tax Credit can be an excellent financial resource if your business is committed to innovating new or improved products, processes, technologies, or software. Unlike a tax deduction that reduces your taxable income, the R&D...
read more
Interested in learning about your eligible tax credits?
Submit your info to learn more.
StenTam can help you discover which tax credits your business qualifies for.
Ready to take the next step for your company's future?
Make an appointment with a team member today.
Fill in the form to begin.